We Have Installation Techs Standing By
Save Up To 30%
Before This Deal Ends
Our Radiant Barrier Services
We specialize in a variety of Residential and
Commercial Insulation Services including:
Benefits of Radiant Barrier Foil
Houston experiences one of the country's widest temperature ranges. Temperatures vary from lows in the
teens in the winter months to highs exceeding one hundred degrees in the summer months.
Let's face it – air conditioners and heaters are the only way to deal with Houston's harsh climate.
There's only one catch: heaters and air conditioners consume energy – lots of it. In fact, up to 70% of your yearly energy consumption can be attributed to cooling and heating alone.
Good news is, you don't have to feel bad every time you touch that thermostat dial.
There's actually an easier way to lower your energy bills without spending thousands of dollars on energy efficient fixtures. There's also no need to perform any crazy remodeling with your home.
Houston's Best Radiant Barrier Foil
Radiant barrier foil has been around for a while, but it's only until recently that contractors and homeowners recognized the true potential of this product. Cities around the country have actually added a mandate to their building code to include radiant barrier foil in all new home construction. That alone should prove its effectiveness.
The Bottom Line on Radiant Barrier Foil
Because radiant barrier foil is not as dense as regular insulation, it does not conduct heat as effectively, leaving you with a cooler roof and a cooler living space. Your air conditioner does not have to work as hard when you already have a cooler home to begin with. This means lesser cooling and heating costs and it helps to prolong the lifespan of your AC unit.
Keep the summers bearable with your own radiant barrier foil installation. The difference is noticeable fast, and the savings on your power bill will be just as awesome!
Your Home Cannot Survive on Radiant Barrier Alone
Having your attic properly insulated is a major step to conserving energy and lowering utility costs monthly.  As good as radiant barrier is, it is only a tool in the multitude of tools that keep your home efficient.  If you only had radiant barrier foil and nothing else, you probably wouldn't see the benefits.  So, if you have both radiant barrier and good attic insulation, then you are able to reap the benefits of a more energy efficient space.  If, when you go up into your attic and you can see the floor joists and the insulation is settled, you probably need to refresh that old insulation to maximize the effectiveness in your attic.
Proper Insulation Benefits
Our Mission Is Your Satisfaction
Expert work that is purely based around providing 100% customer satisfaction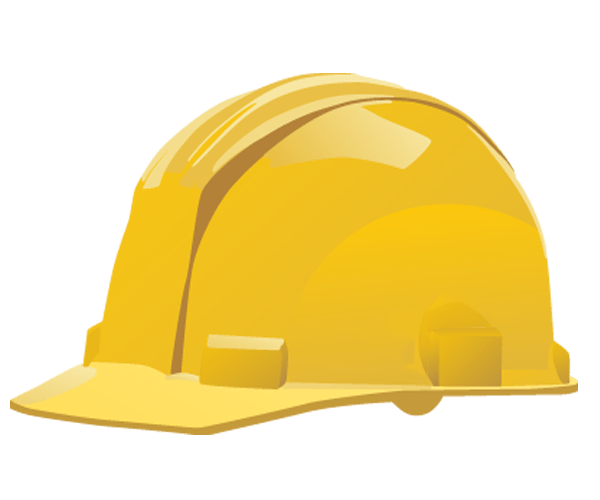 Safety Is Our #1 Priority On Every Job
We take safety very seriously. No shortcuts, no compromise. The quality of our works shows.
We're Mindful of Your Time
We come to your home and get the job done. We don't waste your time. We do what we say and do it fast without compromising safety or quality.
Serving the Houston Metro and Surrounding Areas
Monday – Saturday:  8:00 AM – 7:00 PM
Sunday – Closed
We're Standing By To Help Now
Call 713-805-0394
or send your info below