Full Service Home Insulation Experts
Call For Immediate Service
Serving Houston and ALL Surrounding Areas
Trusted by Thousand's of Home and Business Owners Since 2006
We Have Installation Techs Standing By
Save Up To 30%
Act Now
Before This Deal Ends
Our Houston Insulation Services
We specialize in a variety of Residential and
Commercial Insulation Services including:
What Insulation is Best for Me?
Fiberglass Insulation
Spray Foam Insulation
Radiant Barrier Foil
Insulation Removal
Fiberglass Insulation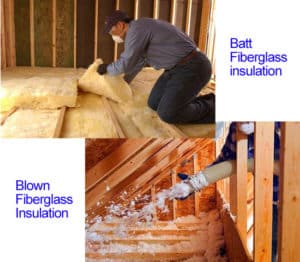 Fiberglass insulation comes in two forms:  blown-in and batt.  If you choose blown-in it can be added on top of existing attic insulation that may have settled over the years or can be installed from scratch after an insulation removal service has been performed. This is an economical and reliable insulation solution. Fiberglass batt insulation is the traditional type of roll insulation you most likely have in your attic now.  This is a tried and true option especially if your insulation is old, rotted or ineffective in keeping your home comfortable.
The home insulation experts at Ultimate Radiant Barrier & Insulation can dicuss with you the best course of action that will fit your needs and your budget.
Spray Foam Insulation
Radiant Barrier Foil
Insulation Removal
Proper Insulation Benefits
Our Mission Is Your Satisfaction
Expert work that is purely based around providing 100% customer satisfaction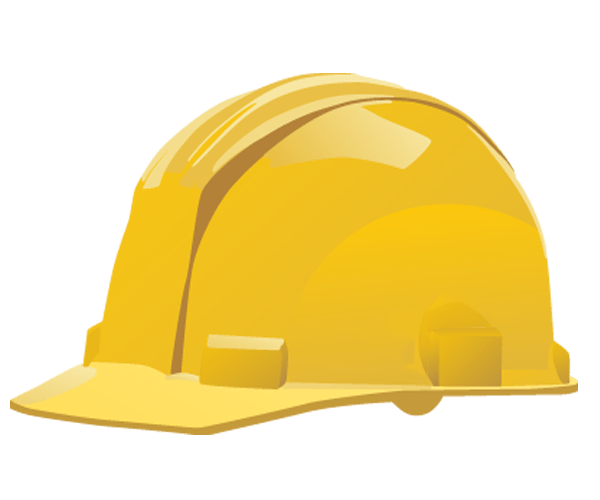 Safety Is Our #1 Priority On Every Job
We take safety very seriously. No shortcuts, no compromise. The quality of our works shows.
We're Mindful of Your Time
We come to your home and get the job done. We don't waste your time. We do what we say and do it fast without compromising safety or quality.
Serving the Houston Metro and Surrounding Areas
Monday – Saturday:  8:00 AM – 7:00 PM
Sunday – Closed
We're Standing By To Help Now
Call 713-805-0394
or send your info below