Insulation Removal Services
Call For Immediate Service
Serving Houston and ALL Surrounding Areas
Trusted by Thousand's of Home and Business Owners Since 2006
We Have Installation Techs Standing By
Save Up To 30%
Before This Deal Ends
Does Your Home Need Attic Insulation Removal Services?
We specialize in a variety of Residential and
Commercial Insulation Services including:
For various health and energy efficient reasons many homes are in the need of insulation removal services, including:
Fire, smoke and water damage restoration

Roof leaks and A/C leaks

Mold, mildew, humidity, odor remediation

Allergic reactions affecting your family

Rodent and other animal infestation and contamination

Remodeling and/or clearing attic for contract work

Upgrading insulation for products to greatly reduce your energy bills and provide a cooler home
By leaving your old insulation in the attic, you greatly increase your chances of lowering the energy efficiency of your home. In addition pests like to nest in those places and for all you know, you have provided a free home to rodents and other pests using your attic like a B&B!  By using our insulation removal services we can not only remove the old insulation, but remove the pests (living or dead) from your home.
Why Choose Us and What is the Process
Our insulation removal services includes the extraction and removal of old or new fiberglass, cellulose fiber and polyester batt insulation. Once removed, the area is cleaned free of all remaining dirt, debris and dust leaving your attic properly prepared for your chosen insulation installation.
Ultimate Radiant Barrier & Insulation specializes in installation of new blown-in insulation and removal of old, toxic and damaged insulation.Proper machinery to ensure safe quality service and maintain health standards.Limiting insulation from getting into your livable home space, thus preventing further contamination from airborne fiberglass particles and other toxic matter.
Ultimate Radiant Barrier & Insulation is a Houston, Texas, based company that services Houston, and the surrounding areas. We are family owned and operated holding your family's needs to the same care as we do our own. With over 40 years of experience in HVAC and Preventative Maintenance Programs we are available to help you. Please call to schedule a free energy analysis and/or insulation removal estimate. Thank you for your business!
Proper Insulation Benefits
Our Mission Is Your Satisfaction
Expert work that is purely based around providing 100% customer satisfaction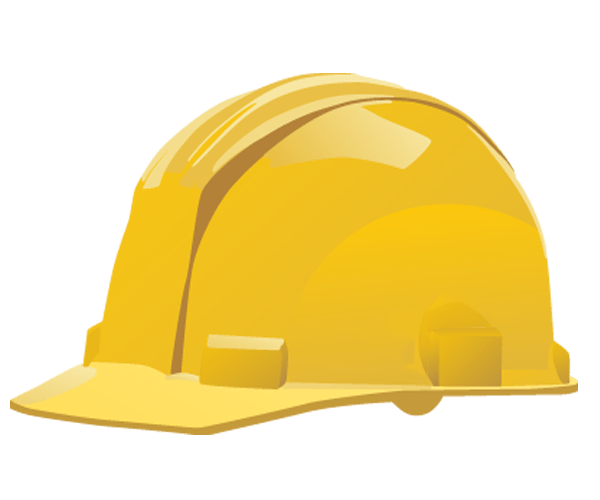 Safety Is Our #1 Priority On Every Job
We take safety very seriously. No shortcuts, no compromise. The quality of our works shows.
We're Mindful of Your Time
We come to your home and get the job done. We don't waste your time. We do what we say and do it fast without compromising safety or quality.
Serving the Houston Metro and Surrounding Areas
Monday – Saturday:  8:00 AM – 7:00 PM
Sunday – Closed
We're Standing By To Help Now
Call 713-805-0394
or send your info below